MDH-VIP was developed in 2018 by Trinity Aviation as a program to dedicate to their much deserving customers and helicopters within the aviation industry.
FILLING THE VOID
WITH
TURNKEY SOLUTIONS
 Seeing the need, Trinity Aviation moved forward with their helicopter showroom, along with this MDH-VIP program. The program was designed to fill a void in the industry in providing a step by step, VIP experience in the MD helicopter buying process. Much like buying an exotic car, Trinity has made the experience as turnkey as possible along with top tier service that is to be expected when buying a helicopter.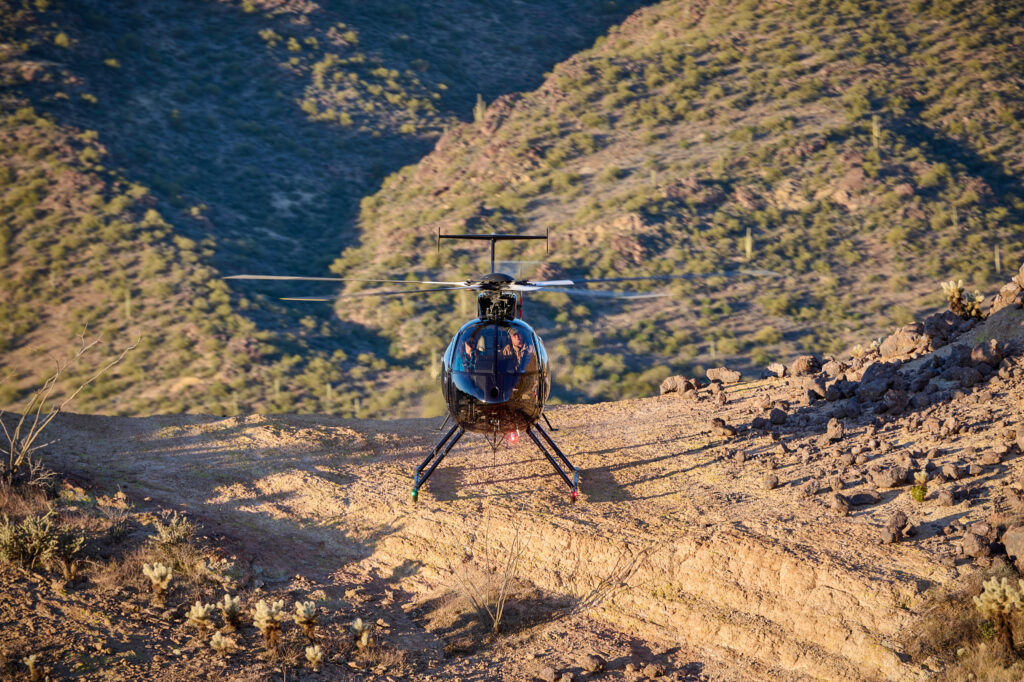 STRATEGIC GROWTH
THROUGH
EXPANDING OUR REACH
Currently MDH-VIP has expanded its sales team by creating a network of trusted Authorized Dealer representatives. We all know relationships are everything in this industry and that is why Trinity has hand selected nationwide Dealers, and soon international, to continue building these relationships and aid in sales. This new network of sales experts will expand the footprint, but more importantly allow customers to continue to use their own trusted aviation experts.
Through MDH-VIP, we hope to help shape the new standard of rotorcraft purchasing worldwide