Trinity Aviation offers a wide variety of services, but all are related to the sale and re-sale of new and used MD Helicopters.
Check out what our team at Trinity and MDH-VIP have to offer: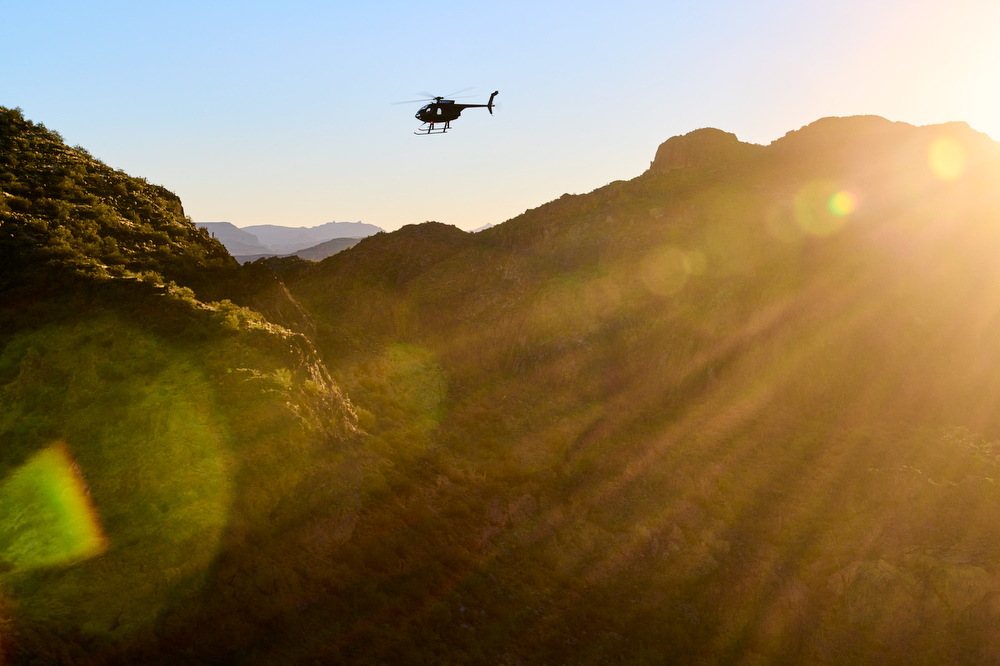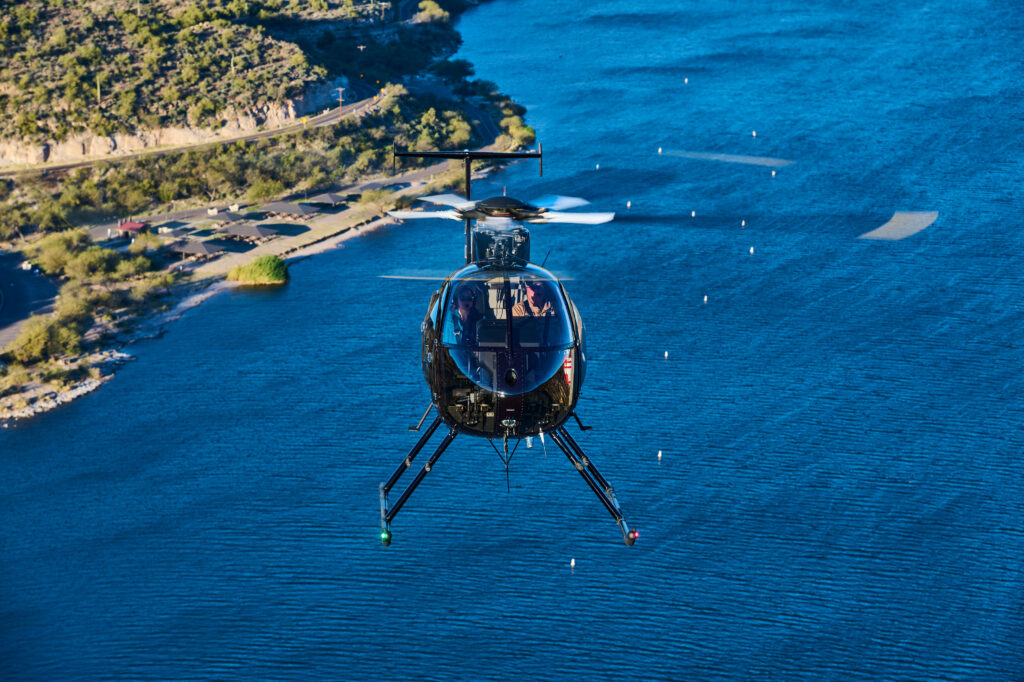 Trinity Aviation is Christian owned and operated. Our priority is to serve the Lord with all our heart, mind, soul and strength. Second is to serve you, the client, always keeping your best interest in mind. We at Trinity Aviation want to be known for integrity, quality, and service. We work hard to extend that reputation. We treat our clients as we would expect to be treated ourselves, as individuals worthy of respect and honesty.
Trinity Aviation was started out of a calling to do more for the Lord. The name itself "Trinity" stands for "The Father, The Son and The Holy Spirit". We want to operate Trinity Aviation in a way that reflects our commitment to Him. We sincerely attempt to operate the business and use its resources in a way that is consistent with God's will. It is risky to be so bold in the faith, because of the imperative it places upon one to live up to "The Standard…. Jesus". We try hard, but are humbled at times by our shortcomings.