Check out some of our recommendations for helicopter services. Contact us with any and all questions.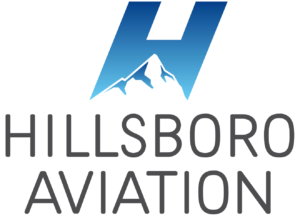 While being one of our MDH-VIP Authorized Dealers, Hillsboro also offers charters, FBO services, parts, and helicopter maintenance.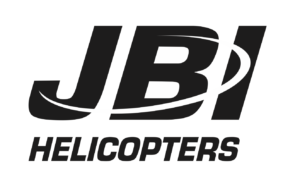 JBI is one of our Authorized MDH-VIP Dealers. They also offer maintenance and various commercial applications; aerial spraying, utilities, aerial crane, and charter services.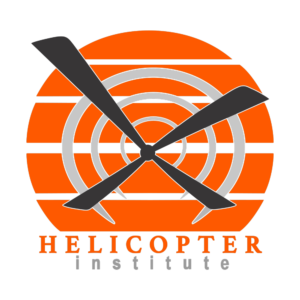 Up-to-date comprehensive helicopter training and flight content to the flying public.